structures
restore structural damage, fire damage, water and flood damage, vehicle impact, and more
Count on us 24/7 for Emergency response, tarp and board-up services, and temporary storage following an unexpected event. Whether flooding, a fire or another catastrophe left you with property damage, we immediately provide roof repair, concrete foundation repair and other necessary business or home repairs.
air
Purify Air, Clean Air Purification Systems, Mold Testing and Mold Remediation
Air duct cleaning ensures your home or business is free of airborne contaminants such as dirt, dust, animal dander and disease. Worried about mold? Test the air you breathe for mold spores using our exclusive InstaScope® mold testing system, offered free of charge with mold removal service.
surfaces
Surface Cleaning, Infectious Disease Control, Professional Carpet Cleaning and Odor Removal
We use the best carpet cleaning solution and pressure washer surface cleaner on the market to sanitize and eliminate any dirt or hazardous materials. Hard water stain removal, crime scene cleanup, and infectious disease control are among many of the residential and commercial cleaning services we offer. And that smell? Gone!
disaster strikes!
Now what?
The first 48 hours after an incident occurs are the most critical. Don't wait – contact ServiceMaster Restoration by Advanced immediately. We are available 24 hours a day, seven days a week and will come to your home or business immediately to consult with you, assess damages, and help you find temporary shelter – even in the middle of the night.
listen to our radio commercial
ServiceMaster Restoration by Advanced provides solutions to a wide variety of clients in many different industries. Check out our radio ad that we currently have circulating on your favorite stations.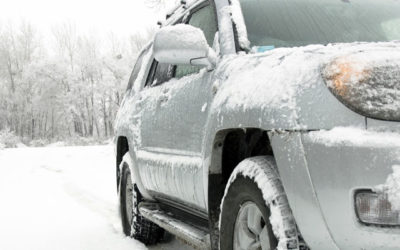 If you're from a region that experiences heavy snow and ice during the winter months, chances are you're used to driving in less than ideal conditions. However, even if you're the most experienced driver, if your car isn't in top shape, you could be at risk for a...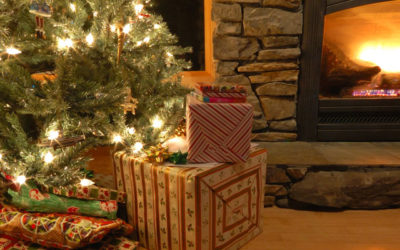 The most wonderful time of year can turn into the most disastrous time of year if a policyholder experiences a fire. According to the National Fire Protection Association, an estimated 210 home fires involving Christmas trees and another 150 home fires involving...
most experienced in restoration
Repairing damage from smoke, wind, water, mold, and other disasters
ServiceMaster Restoration by Advanced has been helping residential and business customers deal with the eradication of damage from smoke, water, and mold for over 20 years. Serving customers throughout Western Pennsylvania, Eastern Ohio, and Western New York, we take great pride in being stewards of our community.